"CARRY YOUR TORCH, SPEAK YOUR TRUTH"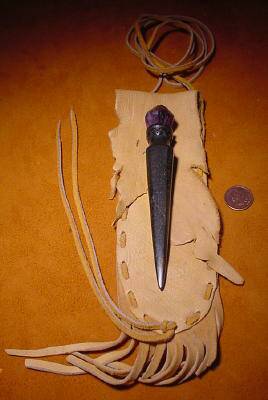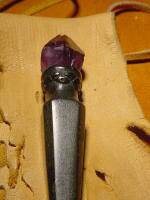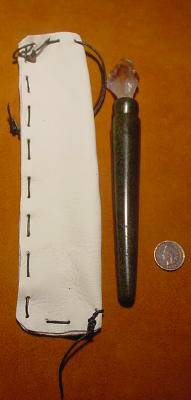 In my lifetime as a stone carver I have created only 3 large torches, 2 of which are shown here.  The "Grandmother Torch" was made for my wife in 1987 when we were carrying our torch for better recognition and appreciation of the Indigenous people of the state of GA.  This torch remains in Marci's personal collection.

The "Mother Torch" was created for our dear friend Mary Bell Nyman of Psychic Horizons Center in Boulder CO.  We gifted her this carving in appreciation for the torch of knowledge that she carries and shares with others.  It remains in her personal collection.

Grey Eagle 2009